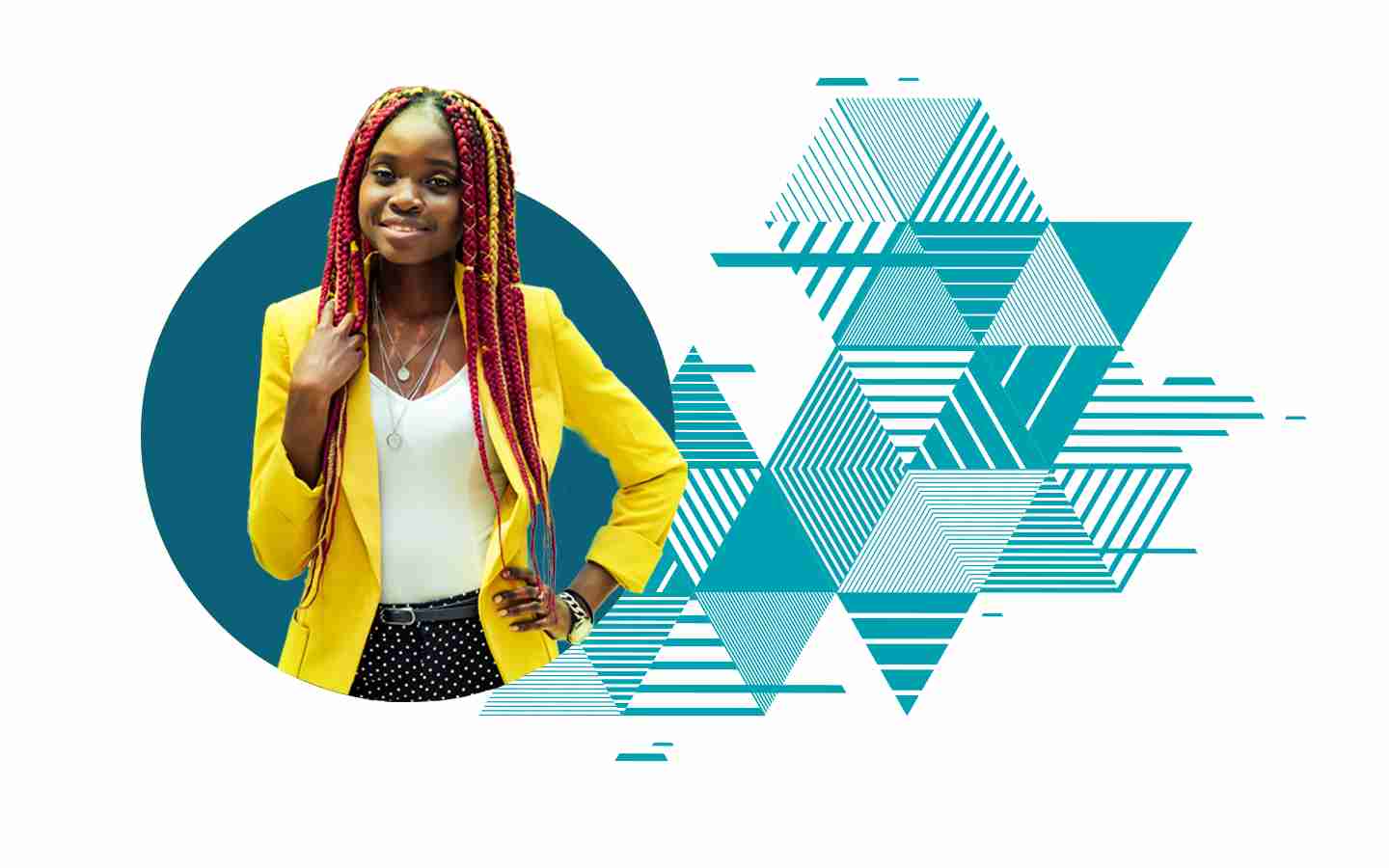 Boundless Futures through Education
Junior Achievement of the Heartland is a nonprofit that inspires and prepares young people for success
How you can get started
Junior Achievement of the Heartland provides several ways that you can get involved whether you're someone looking to volunteer, part of a district or school looking for educational materials, or part of a business looking to help us expand the reach of our mission.
Volunteers
In-person or Virtual you can Volunteer with Junior Achievement and make a profound difference in the youth of our community.
Volunteers, begin here
Schools and Parents
Junior Achievement provides activities, guides, thought leadership and lots of additional resources to support learning.
Schools and Parents, begin here
Partners
Junior Achievement partners with corporations and individuals to fund the programs that are delivered to our local students.
Partners, begin here
Online resources for JA of the Heartland Teachers and Parents
Junior Achievement of the Heartland is providing free online resources to teachers and parents. We are doing this so our kids can spend more time planning for and dreaming about tomorrow, and less time worrying about today. We are committed to doing this until we can all be certain again.
Digital Resources
Junior Achievement is here to support students, parents and teachers. JA is providing access to learning experiences that students can do on their own, with a parent or other caring adult, or with teachers via a digital environment.
Access Digital Resources
A Real Piece of Work: The Job Podcast for Young People
The Job Podcast for Young People features real people sharing real stories on how they found their passion and navigated their path to career success.
Access Podcast
Spotlight JA of the Heartland
Organizations Partnering With Us